With its fresh interpretations of Brahms, the Deutsche Kammerphilharmonie Bremen is causing great waves of enthusiasm all over the world. Since 2015, the collaboration with Artistic Director Paavo Järvi has focused on Johannes Brahms´ symphonic works.

Following the symphonies of Beethoven and Schumann, Paavo Järvi and The Deutsche Kammerphilharmonie now concentrate on the Brahms symphonies. – Brahms as he has never been heard before is the aim of Paavo Järvi and the Deutsche Kammerphilharmonie Bremen.
The Brahms Code includes the symphony cycle, as well as extensive rehearsal material, Järvi's comments on the works, biographical information about the composer, as well as the musicians demonstrating passages and explaining their interpretations.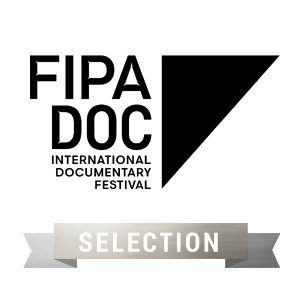 FIPA DOC 2021
Category: Documentaire musical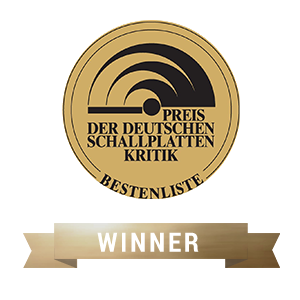 Preis der deutschen Schallplattenkritik
Bestenliste 01/2020
Category: Musikfilm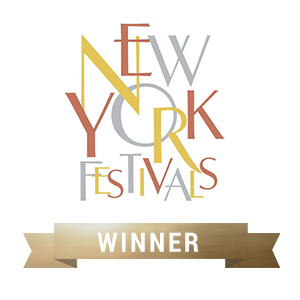 Silver Award
2020 New York Festivals / TV&FILM AWARDS
Category: Music Documentary