Kent Nagano and the DSO Ber­lin present six clas­sic­al mas­ter­pieces from six dif­fer­ent com­posers. With this six-se­quel TV series, the ap­proach to­wards com­poser and piece strikes new paths with re­gards to con­tent and cre­at­ive work. The fo­cus of each se­quel lies in one sym­phony. A visu­ally elab­or­ate con­cert re­cord­ing forms the core of each se­quel, and se­quences of re­hears­al work are an ad­di­tion­al ele­ment. The aim is to de­pict Kent Nagano de­vel­op­ing a piece to­geth­er with the or­ches­tra and to show the daily life of the mu­si­cians be­hind the scenes. As a spe­cial high­light - since it is, un­for­tu­nately, im­possible to in­ter­rog­ate the com­posers them­selves - an­im­ated scenes have been in­cluded, dir­ec­ted by Mar­tin Miss­feldt, a gradu­ate from the Basel­itz Mas­ter Class. Ad­di­tion­al in­form­a­tion about the cre­ation of each com­pos­i­tion in its spe­cif­ic his­tor­ic con­text is in­ter­woven by Kent Nagano who guides the audi­ence throughout the pro­grammes/se­quels in a way that out­classes the av­er­age presenter. All of these in­teg­ral parts are tied up by a su­per-or­din­ate nar­rat­ive lay­er that awards in­ter­est­ing and en­thralling in­sights in­to the com­posers' works and in­ten­tions. All epis­odes are avail­able with an ad­di­tion­al full length live re­cord­ing of each con­cert from the Ber­lin Phil­har­mon­ic.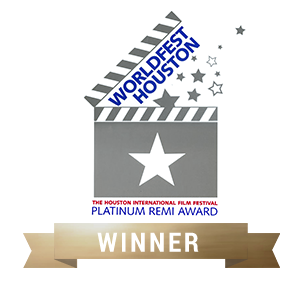 Platinum Remi Award
2007 Worldfest Houston
Category: TV Series - Documentary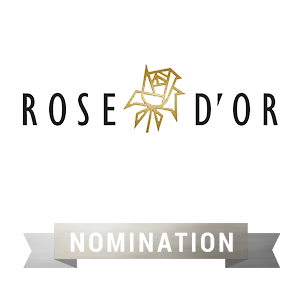 Rose d'Or 2007
Category: Performing Arts
The complete "Classical-Masterpieces- Edition" comes with Bonus-DVD: "
Kent Nagano - Seeking New Shores. A Portrait
"